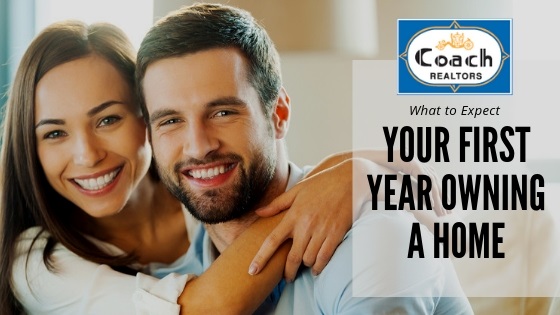 Buying your first house is an exciting time and often filled with thoughts of new furniture, gallons of paint, and hardwood floors. It is wise to prepare for unexpected issues that can occur during the first year of homeownership.
That's especially true if you're used to the renter's life. There are plenty of things to consider when you--instead of a landlord--are responsible for maintenance of your new digs.
Don't panic. It just takes planning, and a willingness to embrace the inevitable surprises that come with owning a home. Our REALTORS® are here to help you make a seamless transition into your first year of owning a home.